A new class of college graduates is about to hit the job market, bringing with them an excellent opportunity to add new energy to your team.
The millennials entering the workforce today have a unique understanding of technology and a passion for excelling in their careers, but interviewing and hiring recent graduates differs from working with experienced job seekers. Knowing how to attract and assess recent college graduates requires particular know-how.
Understanding the candidate
Recent graduates will likely be part of the millennial generation. A 2014 survey from the National Association of Colleges and Employers found that nearly 97% of recent college graduates plan to use employers' websites to research prospective employers, so having an updated website and career page is vital for connecting with these digital natives.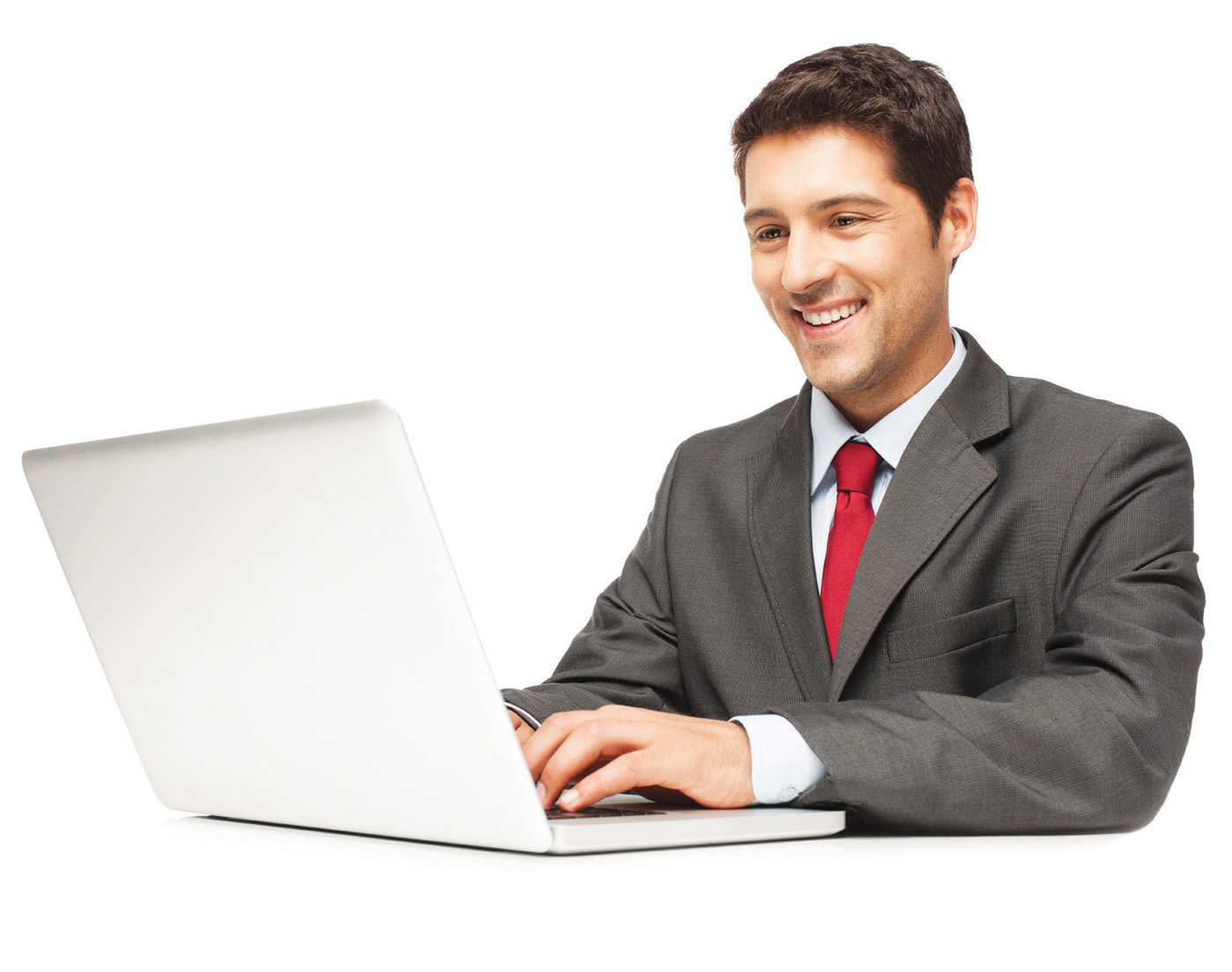 Despite being constantly connected, millennials still tend to job hunt through traditional channels. Millennials are skeptical of job boards, knowing that their applications often wind up in a black hole of unresponsiveness.

Tweet This: Top Tips for #Hiring Recent #Grads via @acctprincipals: http://acctprin.us/25KcG2t #workplace #managementtips
Listing open positions on multiple job boards helps with search results – and millennials count Google as a job hunting resource – but they are adept at working with recruiters. More than 52% of recent graduates in the NACE survey found the career services center to be an effective resource for learning about new jobs. Working with a recruiter to fill open positions not only yields better quality candidates but also helps manage the time-consuming task of collecting and pre-screening responses.
Crafting the job description
Hiring recent graduates requires special attention to the job posting. Recent graduates without industry experience won't be familiar with industry jargon or technical terms that experienced employees understand. The requirements and job description should be clearly spelled out, as should important decision-making criteria such as GPA, coursework, or extracurricular activities.
Keep in mind, millennials expect frequent communication and feedback. Experienced job hunters may be accustomed to waiting to hear back after submitting a resume, but millennials expect some sort of acknowledgment, even if it's an automated response confirming receipt and letting them know when they can expect the next contact.
Screening the resumes
Entry-level resumes differ from the resumes of experienced hires and can't be graded on the same criteria. A recent grad's employment history may be spotty as they moved between summer and semester jobs or internships. Their work history may not follow any type of linear path, either. For an experienced employee that may be a red flag, but a recent graduate may have been trying out different roles and industries to get a better idea of the direction they want to take in their career.
Finding the right fit
Interviewing an experienced professional often involves asking questions about the type of work or clients they've handled in the past. These questions are not applicable for a recent grad. Instead, you'll need to plan behavioral-based interview questions to assess how they'll respond to the work environment. You might ask about dealing with conflict within a team, thinking on your feet, or balancing priorities.
Even the most impressive skill set won't matter if the candidate is not a good fit for your team. Take the time to find out how the candidate will work with your existing employees with peer interviews. Finding the right fit not only benefits the company culture but leads to more job satisfaction for the employee.
Remember that convincing the millennial candidate to choose your company is just as important as assessing their suitability for the job. Millennials are highly ambitious and want jobs with a clear path for career progression. Spell out what it takes to get to the next level and how soon they can expect to get there.
With millennials making up the largest share of the American workforce, recruiting and nurturing millennial talent is a must. Recent grads may not have the technical skills of an experienced job seeker, so look beyond the lack of experience to find a versatile employee who can pick up skills relatively quickly. To find out how to better manage a multigenerational workforce, check out our white paper.