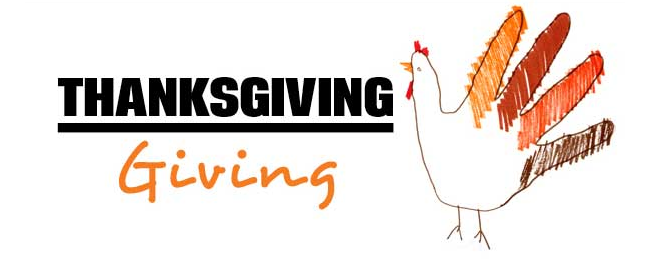 WE'RE CELEBRATING THANKSGIVING WITH PATIENTS AT CHILDREN'S HOSPITAL COLORADO!
Each year we have the privilege of facilitating relationships between thousands of candidates and clients. Our local offices love to be involved in our local communities, so each year we pair up with an organization that is close to our hearts!
This year, we're celebrating Thanksgiving by donating to Children's Hospital Colorado. Every day, Children's Colorado provides comprehensive medical care to children from birth to adolescence. Although they are the only pediatric Level 1 trauma center in the Denver region, children of all ages and all conditions are able to receive treatment at Children's Colorado. US News recently named Children's Hospital Colorado as one of the best hospitals in the nation.
Because of their impact on the community, Accounting Principals is making a donation to Children's Hospital Colorado. We're also sponsoring a Kids Craft Day on Thursday November 21st from 1-4pm to kick-start the holiday season!
Members of our Denver Branch and select Accounting Principals clients will participate in creating Thanksgiving-themed crafts with the over 120 children in the hospital.
Keep up with our involvement with Children's Colorado! Like us on Facebook, follow us on Twitter, and use our hashtag #APGivesBack.
To find out how you can help, visit the donation section of the Children's Hospital Colorado website.