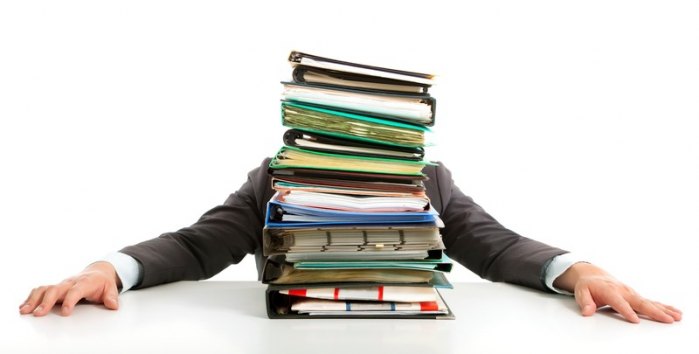 Should I Take The CPA Exam?
The CPA exam is grueling. It's all about the details — and your ability to completely and thoroughly understand them.
The trend makes sense.
As a CPA, you'll be responsible for handling clients' taxes — some may be businesses and some may be individuals. Regardless of your track, you'll be responsible for very important work. It's no surprise then, that the annual pass rate is approximately half.
As a recent college graduate, you may be excited to take the exam right now, while your brain is still in 'study mode.' But there may be benefits to waiting. Ultimately, the decision is up to you — and it's not an easy one. Here are six pros and cons to consider when making your decision:
Pro: Working Takes Up Your Time
When you start working 40 — or more — hours a week, you'll quickly realize how valuable your time is. The fact is that you won't have much of it — making the process of studying quite tough. The gap between graduation and the workforce gives you ample 'down' time to prepare for your future.
Pro: You'll Gain a Competitive Edge
Job prospects are better than ever for accounting grads, but let's face it — the competition is still fierce. Having your CPA can make you an outstanding candidate — and increase your worth — for entry-level positions. It's a core differentiator that many of your peers will not have.
Pro: Students Have Access to Resources
As a student, you have access to a ton of resources — professors, an on-campus library, study materials. Whatever you need, your college's career center can likely help you find it.
Not to mention, you can team up with fellow students to form study groups and schedules. You can keep each motivated and get through the exam together — an experience that is much tougher to find in the 'real world.'
Con: Work Experience Puts Studying in Perspective
The real world will inevitably add perspective to what you studied in school. The more time you spend in the workforce, the more you'll know what topics to study for the exam. Your job can help you work towards specific goals with your CPA.
The test — alone — won't teach you how to be a CPA. You need experience to navigate this complex path.
Con: You May not Want to Be a CPA
After doing the job, you may realize that you want to do something else. Passing the CPA exam won't hurt — per se — but it may potentially steer you off-course. Taking the exam for exam's sake may not be the best of your time, especially when you could develop other skills that are more alined with your interests.
Con: Companies May Reimburse Your Expenses
If you're studying for the CPA exam, you may want to purchase books or take a course — at the very least, you'll need to pay exam fees.
If you're in school, you'll likely be responsible for these costs. If you're working, your employer may chip in. If cost is a consideration, you should wait to take the exam.
Final Thoughts
To advance as an accountant, you'll need your CPA — especially if you want to advance into leadership and management roles. The decision of when to take the test is an important one, but rest assured — the playing field will always be equal. Take the test at a time that's right for you — each person's situation will be different, and no situation is perfect.