Be active in Chicago area networking events to match your business needs with top candidates' career needs.
A savvy Chicago recruiter knows never to let a good candidate slip through the cracks. Even if a finance or accounting professional didn't submit their resume, it's up to you to use your professional networking skills to find them before your competitor does.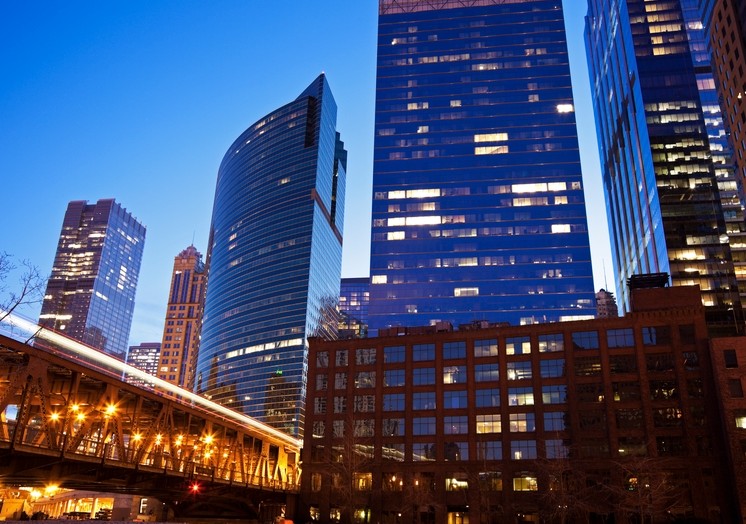 When it comes to assessing a candidate's personality and professionalism, let's face it: there is really no substitute for face-to-face interaction. That's why we developed a list of networking associations in the Chicago area that would be ideal for meeting with potential candidates, and tips for how to get the most out of your networking opportunities.
Some networking events are casual, while others are formal. Some are regional, while others are national. Many networking groups ask that you register as a member online, and several are free to join. Some professional associations often allow you to attend networking events without even having to join the association. Regardless of the avenue you choose, being active in Chicago-area networking events is an ideal way to meet like-minded professionals who work (or are looking to work) in the accounting and finance industries.
Colleges and universities also offer recruiters great opportunities to meet students and alumni. For example, the University of Chicago's Booth School of Business and Loyola University of Chicago are among the quality institutions with a process dedicated to helping finance and accounting industry recruiters connect with career-minded students.
For a more low-key approach to networking, join a group on LinkedIn. Once you join, become an active member by posting on the group wall, adding group members to your LinkedIn network, and attending in-person networking events.
Professional Networking Tips
Check out these simple networking tips to get the most out of the next event.
Do your research on the local chapter of the association before you attend an event, and try to find out who else may be attending. Follow those who peak your interest on Twitter and connect with them on LinkedIn. Most importantly, keep the conversation going via social media even after the event is over.
What is a candidate looking for? Find out, and then really listen to the answer. Assuming they seem like a good cultural fit and have the skills you need, listening is a great way to learn about their real motivators—in a way that you would not learn via an online application or resume.
When choosing an event to attend or an association to join, focus on quality and quantity. Narrow down the organizations that are the best fit for you. Make sure the time you spend networking is worthwhile, and tailor the experience to what you are hoping to get out of it.
After you meet someone, follow up! Keep the conversation going. Be sure to send a quick email or LinkedIn message the day after the event. If they are looking for a career opportunity, they will be thrilled to hear from you. Use the note as way to schedule a follow up meeting to discuss a potential career move to your company
Professional Associations in Chicago
Here are some well-known Chicago accounting and finance professional associations:
Chicago College and University Networking Associations
Here are some respected higher education institutions that offer networking:
LinkedIn Groups in Chicago
Accounting Principals has an extensive network of our own—maybe the largest network of Chicago accounting and finance professionals. Contact our Chicago branch today to connect with top candidates.