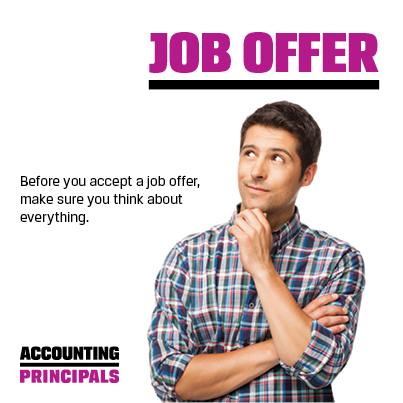 More than likely, you've been asked for a reference before but sometimes choosing the right person to extoll the virtues of working with you can be a tricky business. Below you'll find our list for getting the most of your latest reference check:
Suggestions for Submitting References
Supervisors – List at least one supervisor from your last three or four positions. Always indicate the reporting relationship and the connection to the individual. This is especially important if the person has moved to another company.
Peers – These references can be useful, and should be indicated as peer references. Indicate the relationship, i.e. friend, co-worker, etc.
Professors – Use professors as references only if you are a recent graduate, and have little or no work history.
Do's and Don'ts for Reference Information
Don't include references on your resume.
Don't use the name of a family member.
Do always check with supervisors, peers, and professors prior to giving their names to insure that you can use them as references.
Do prepare a separate list of references which can be provided immediately upon request.
Do list only references that may be contacted immediately.
Do list the person's name, reporting relationship, company, address, e-mail address, and phone number.
Do make a note if someone should not be called until after an offer is extended/accepted … or, if certain precautions are to be taken.