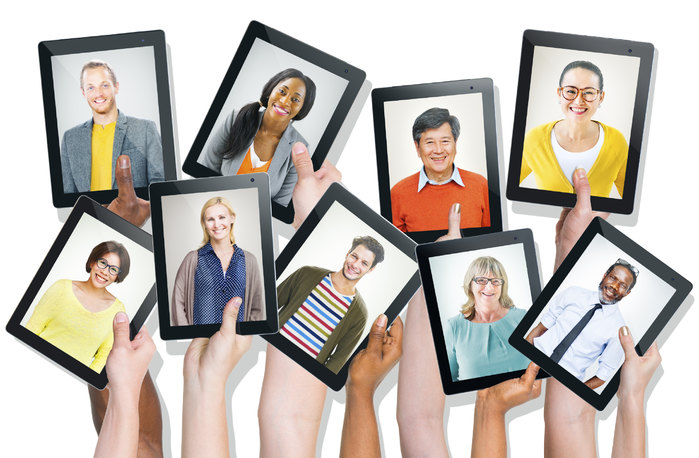 By Paul LoPresto, Managing Director, Denver
I have been with our company now for nearly 14 years, and in my time here I have been a Division Manager of Ajilon Professional Staffing and then grew to become a Managing Director of Ajilon Professional Staffing, Accounting Principals, and Parker + Lynch in Denver.
Training Opportunities
The area I love most about our company are the nearly endless opportunities for training. In the time I have been here, I cannot count the number of trainings and classes I have been involved with – both as an attendee and an educator – and each one helped me hone my skill set and challenged me to grow outside of my immediate work.  I appreciate that a majority of the training material is created and delivered by people working in the field, and those who found the information valuable to their success. Each year truly brings a new challenge and shift in how I motivate and grow both my teams and myself. I respect our brands' constant desire to shift with as the economy changes – I have found that as recruiting as a whole evolves, our company makes genuine strides to evolve with the industry.

Tweet This: #myjobsmorefun at @acctprincipals. Find a #career that inspires you on our team: bit.ly/1T6IkAi
Our Leadership Team
I love our management!  Our senior leadership team is truly involved with the field.  On top of being at the top of their game and some of the best in their industry, they are visible and available for questions, problems and always happy to be mentors. They are truly a leadership team that I admire and aspire to emulate in my career.
Can you see yourself at Accounting Principals?
At Accounting Principals, it is our mission to connect great people with great opportunities, and we're looking for individuals seeking a rewarding career they can feel good about.
If working with one of the most dynamic recruiting companies in the world interests you, check out BecomeARecruiter.com to learn more about us and our open positions!