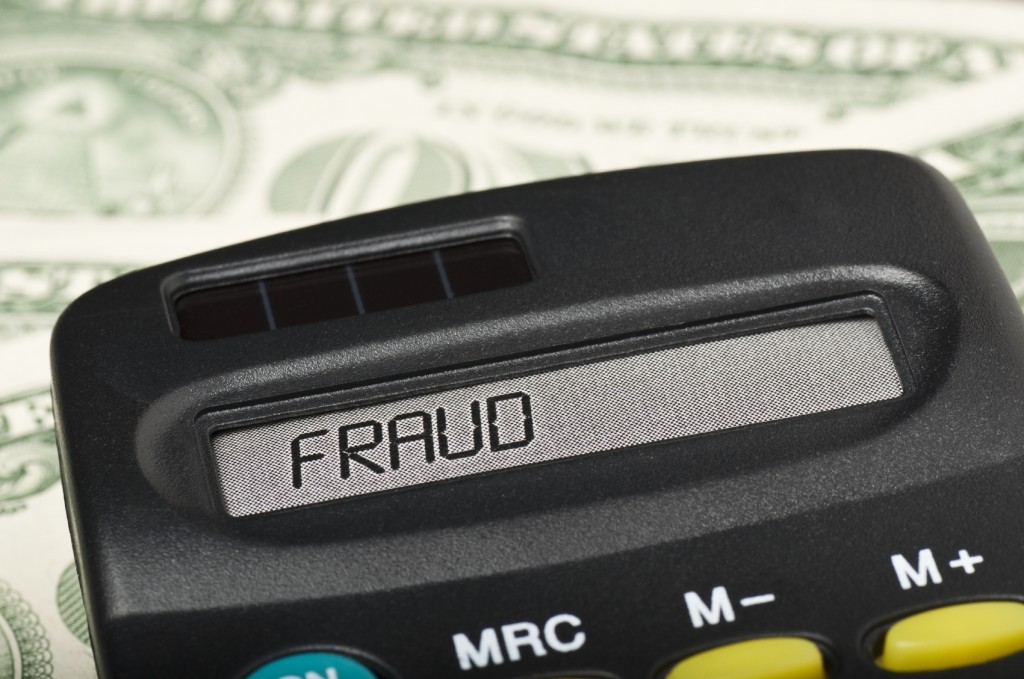 The Association of Certified Fraud Examiners is spreading fraud awareness, detection, and prevention with International Fraud Awareness Week.
Over 900 organizations across the globe have signed on as supporters of International Fraud Awareness Week. During this week (November 3-9) the ACFE is encouraging businesses and business leaders to promote fraud awareness, educate employees and spread the word about fraud. Although many think detecting fraud is the job of upper level business pros, fraud can be detected and prevented by anyone within any organization. Because of this, the ACFE uses fraud week to encourages organizations of all shapes and sizes to survey employees on current fraud awareness, conduct fraud detection training, share articles about fraud, and use the #FraudWeek hashtag as a way to connect with other organizations combating fraud.
"FRAUD: INTENTIONAL PERVERSION OF TRUTH IN ORDER TO INDUCE ANOTHER TO PART WITH SOMETHING OF VALUE OR TO SURRENDER A LEGAL RIGHT."
-Merriam-Webster Dictionary
Each year, the IRS releases a "Dirty Dozen" list of tax scams, reminding taxpayers to use caution during tax season. Here are the Dirty Dozen tax scams for 2013 from IRS.gov:
Identity Theft

Phishing

Return Preparer Fraud

Hiding Income Offshore

"Free Money" from the IRS & Tax Scams Involving Social Security

Impersonation of Charitable Organizations

False/Inflated Income and Expenses

False Form 1099 Refund Claims

Frivolous Arguements

Falsely Claiming Zero Wages

Disguised Corporate Ownership

Misuse of Trusts 
We at Accounting Principals know the importance of detecting and preventing fraud. Check back Friday for our tips on how to avoid fraud in the workplace!
Visit www.fraudweek.com for information on how to minimize the impact of fraud, and to find out how you can be involved in International Fraud Awareness Week.