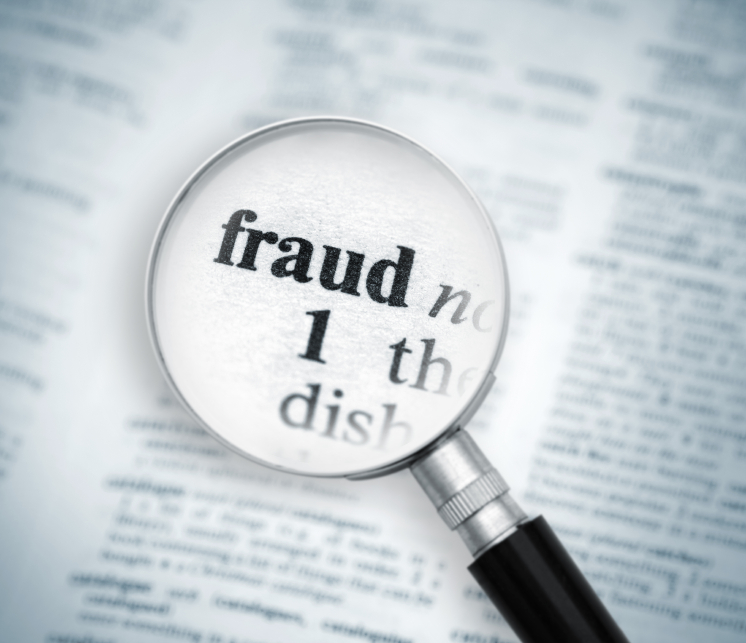 Each organization has their own way of taking precautions to prevent fraud. Great employee benefits, internal controls, solid pay, and monitoring can help prevent fraud. But what if it slips through the cracks?
As an accounting professional, an important aspect of your job is to identify fraud during an audit. In honor of ACFE's International Fraud Awareness Week, we want to share tips on how to detect fraud at work.
Here are a few red flags to look out for:
Missing Documents
It isn't uncommon for documents to go missing in the workplace. But if this becomes a frequent occurrence, fraud could be the answer.
Complaints
Complaints are one of the best ways to identify fraud. If employees are complaining about something, don't take it lightly. Dig further into the situation.
Excess Purchases
Fake payees can be used to convert funds. Excessive purchases could be covering a possible payoff of a purchasing agent.
Inventory Shortages
Internal shrinkage happens. However,  excessive shrinkage could be an indicator of a plethora of fraudulent activities.
Excessive Voids/Credit Memos
Voided sales slips mean that the sale has been rung up, but the payment was diverted. This is a common indication of theft.
Duplicate Payments
If a duplicate payment is accidentally made by a company, the employee may forge an endorsement of the check.
In order to find this "needle in a haystack" and confront fraudulent behavior, you must first accept that fraud exists and that it (unfortunately) occurs often. Acknowledge the importance of fraud awareness and implement training for employees on how to detect fraud at work. Enforcing controls, policies and procedures will eventually cut down on the amount of fraud in your workplace.
For more information about the ACFE International Fraud Awareness Week, visit their website.