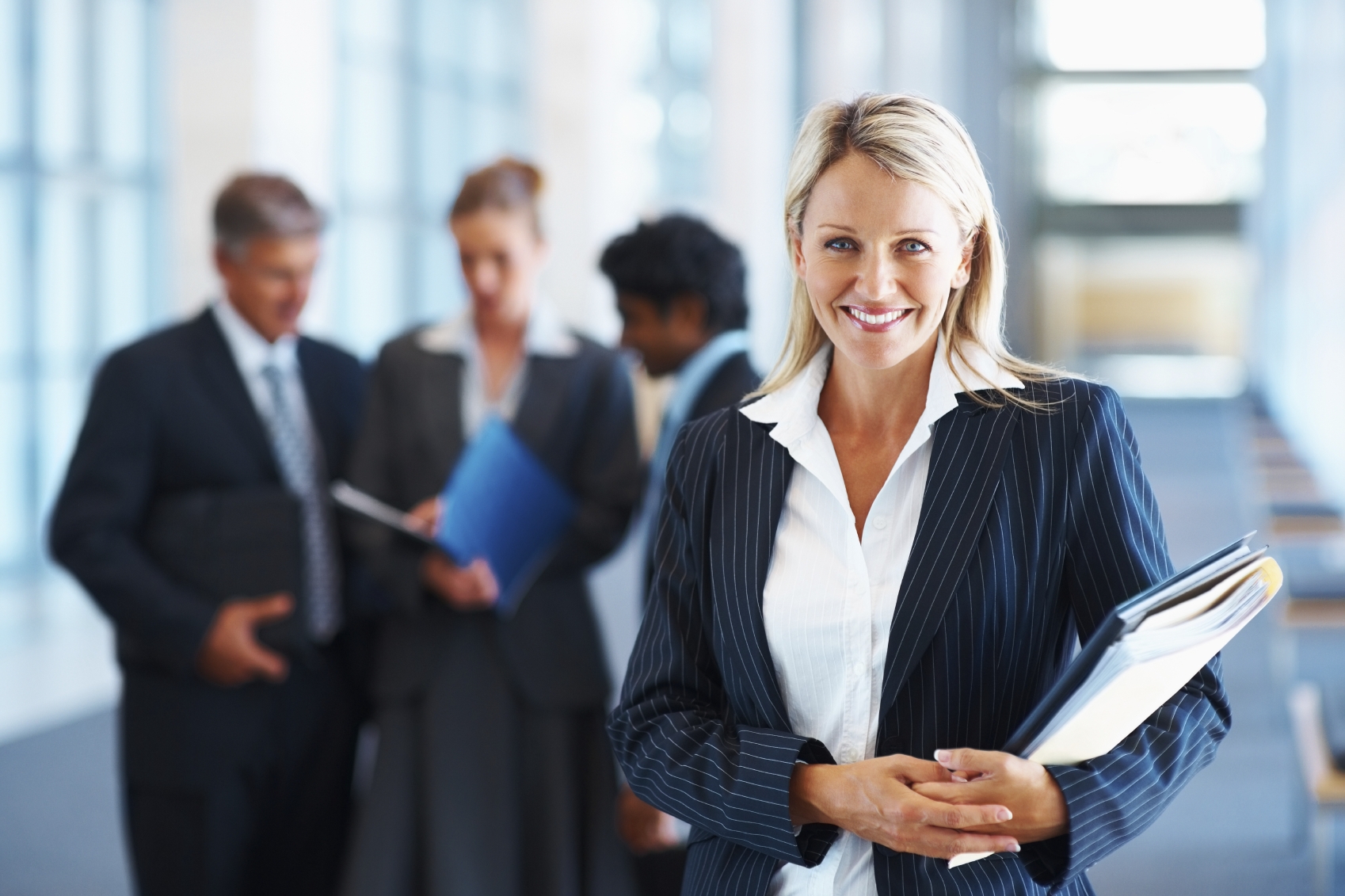 Careers are tough to navigate – so don't do it alone.
Take a lesson from Dan Martell, a serial entrepreneur who's built and sold two companies, Spheric Technologies and Flowtown.
Throughout his amazing professional experiences, he's learned one key lesson – behind every professional success story is at least one amazing boss, close friend, or trusted advisor. That fact holds true regardless of whether you're an entrepreneur, consultant, accountant, or other industry specialist.
"A mentor is someone who's been there, done that, and is willing to help you out," Martell said in his personal blog. "It's that simple."
Mentors come in all shapes and sizes. They're CEOs, managers, parents, aunts, and uncles. What's most important is that these individuals inspire you to be your best. They're a sounding board when you're stressed and your voice of reason when your head is lost in the clouds. Here's what you need to know about finding that perfect someone:
1. It's Up to You to Reach Out
Don't just sit back and wait for your company's CEO to come talk to you. More often than not, you'll need to take the first step. That means pinpointing the questions that you'd like answered, having confidence in yourself to speak up, and knowing your goals.
Push yourself to be vulnerable and open up. Let your guard down, and take pride in your human side.
2. Have a Selective Mindset
The ability to mentor is a definite skill set that not everybody has. To that end, you need to find mentors who align well with your goals. Seek out individuals who have a track record for adding value to their peer groups, professional communities, and teams. In other words, 'hire' based on experience. The first step is to look within, starting with the following key questions:
-Am I associating myself with the right people?
-Are my advisors adding value to my career?
-Am I in the right professional circles and networking group?
-Are my mentors challenging me to grow?
-Do my mentors care about my growth?
Align yourself with leaders, bosses, and trusted advisors who care. Knowledge and smarts are expendable commodities. Human to human relationships? Those are much more valuable and rare.
3. Listen, and Say Thank You
Everyone has blind spots. It's natural and human, so don't worry. A good mentor will look at your performance with a critical eye — she won't hold back from sharing the blunt truth.
The harsh reality is that it's going to sting.
Now is the time to keep quiet. Embrace the feedback. Soak it in. Recognize the fact that your mentor is taking time out of her day to help make you better. It's because she believes in you to be strong and awesome.
Do more listening than talking. Be grateful, and translate what you learn into a plan for self-improvement.
"After the call or the meeting, follow-up with a short thank you," Martell said in a blog post for Grasshopper Group. "Mention key takeaways from the conversation. Ask to circle back in two or three weeks, and share what you've learned from the experience. You'd be surprised by how happy that makes people."
Who are your most trusted mentors, and how have these individuals pushed you to new heights in your career?