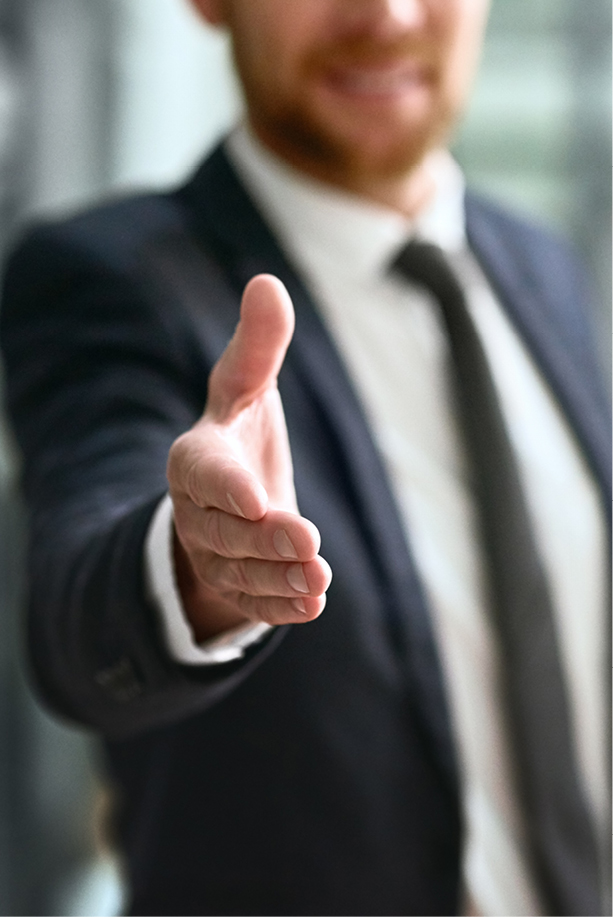 Behavioral interview questions are becoming staples for employers everywhere. For candidates, answering these tricky questions correctly is a way to leave a lasting impression on an interviewer and potentially secure their advancement in the hiring process. To answer correctly, it's important to understand what the potential employer wants to hear.
Behavioral interviews are defined as interviews focused on discovering how an applicant acted in specific employment-related situations to predict how they will act in the future. These interviews aren't looking for  "yes" or "no" answers, but rather short stories that describe you as an employee. Instead of asking a hypothetical question, the interviewer is asking for a situation that you've already encountered and resolved. Because of this, it's extremely difficult to bluff an answer to a behavioral interview question… and that's exactly why interviewers depend on them.
To prepare yourself for these questions, get in the habit of answering in the correct format. An answer should address a problem that you encountered, how you responded, and what the outcome was. These questions shouldn't be a burden, but rather an opportunity for you to open up and express who you are professionally. You are able to show your personality, work ethic and values through your answer… and that's how you're going to leave an impression.
Here are some tough behavioral interview questions and our suggestions on how to answer them.
"Can you give me an example of a time that you missed a deadline? How did you handle it?"
Obviously, this is a tough one. No one wants to admit that they've missed a deadline in an interview. For many, the natural response is, "I've never missed a deadline. I'm very prompt and organized." However this is probably the worst answer to this question.
No one is perfect. We've all missed a deadline at some point in our lives. The interviewer wants to know how you missed the deadline and what you did to fix it. How did you get the task done quickly? What did you learn from this experience?
Suggested Answer:
"In my previous position, I encountered a situation where there was a miscommunication between myself and a team member. (He/she) thought I was working on a project, and I was under the impression that (he/she) was working on it. It wasn't until the day of the deadline that we realized the project hadn't been finished. Luckily, we were able to work as a team and have the project delivered to our supervisor less than 24-hours later.
Since this situation, I've learned to communicate better with my coworkers. If I had asked how the project was going or if they needed any help, then we both would have noticed earlier that there was a mix-up."
This answer shows the interviewer that the candidate is able to:
Take ownership of a mistake.
Work as a team.
Work under pressure.
Communicate with co-workers.
A behavioral question can also address your current behavior.
"What have you been doing while you're looking for a job?"
Naturally, the average candidate is going to respond with, "Nothing! Looking for a job." or something along those lines. The potential employer is fully aware that you're looking for a job… You're interviewing for one!
When an interviewer asks this question, they want to know what you're doing in your "free-time" to better yourself both personally and professionally. An interviewer isn't interested in a person who sits at home on a computer and fills out job applications all day. They're looking for the person who is actively doing things to make them stand out.
Suggested Answer:
"Since ending my previous position, I've been taking an online course on _________________ and volunteering at _______________________."
OR
"Since ending my previous position, I've been working part-time as a _________________ as I search for a career."
This answer shows the interviewer that the candidate is able to:
Make proper use of downtime.
Pursue continuing education opportunities.
Partake in philanthropic activities.
For more practice with behavioral interview questions, we recommend using these questions from About.com, and contacting your local Accounting Principals recruiter to make your next big career move!