Last week, we hosted a virtual roundtable on our Google+ page to discuss our 2014 Salary Guide. It's up to business leaders to strike the balance between an economy on the rise and a workforce looking for raises in order to recruit and retain top talent. The 2014 Accounting Principals Salary Guide can help. During our roundtable, we provided the critical compensation insight you need to recruit and retain top accounting and finance talent in today's market. If you were able to make the roundtable, we thank you for hanging out with us! If not, we've got you covered. Here are a couple highlights!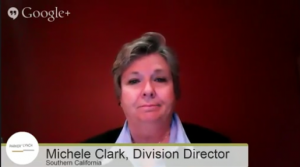 "We're seeing a lot of staff and senior accountant positions  opening up, and there is not a lot of talent there. My advice to employers is that if you have an employee that is a key component to your company, you need to keep that employee in place. Consider giving them at least a 5% raise if not a 10% raise. We've come to a point where working candidates are now ready to move on to their next job. Don't lose your best people." 
-Michele Clark, Division Director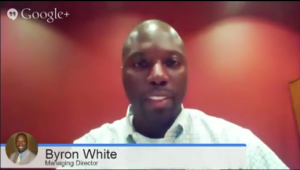 "The entry-level candidate that has don an internship and has some sort of relevant employment in addition to their academic performance are the candidates that are getting more demand. For companies, partnering with internship programs at local universities usually leads to more success with entry-level talent."
-Byron White, Managing Director
Our Managing Directors have many years of experience in accounting and finance staffing, and we're always willing to share our knowledge. You can view our entire virtual roundtable below! Don't forget to  Follow us on Google+ for important insights and announcements about upcoming roundtables, contests and events.
Have any unanswered questions? We would love to hear from you! Visit our website to find your local office.