With the ability to apply for accounting and finance jobs on-the-go, our mobile-friendly job search site can make these 12 situations exponentially more productive.
1. While waiting in line at the DMV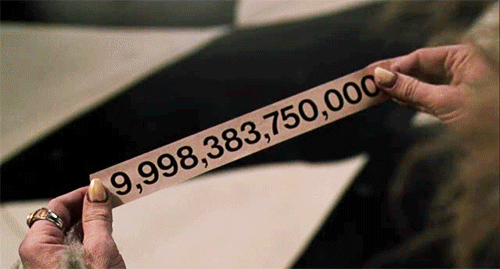 2. While watching your fantasy football team get destroyed by a machine called "Gronk"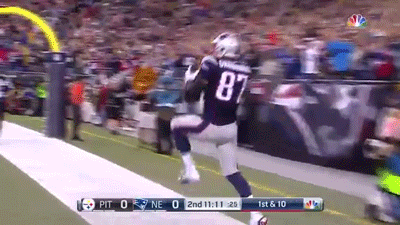 3. While on a Tinder date with someone who keeps referring to themselves in the third person… "Taylor LOVES boiled oysters"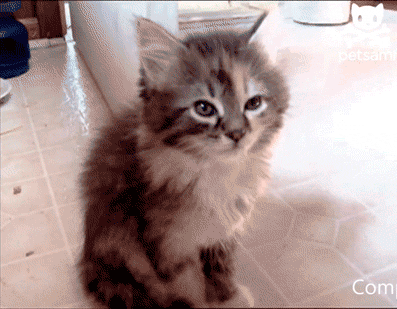 4. While on the treadmill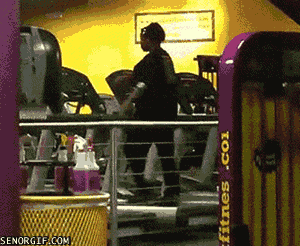 5. While attending an especially long wedding ceremony with no open bar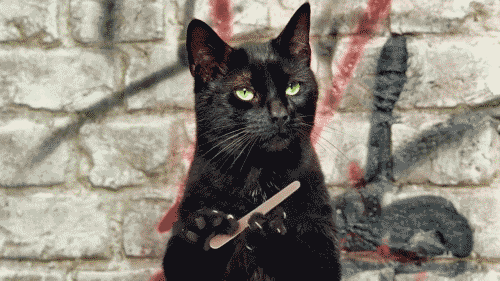 6. When Game of Thrones is a repeat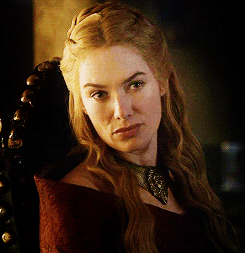 7. While getting coffee for your boss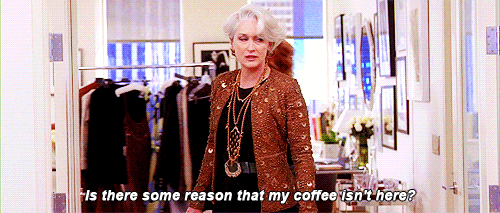 8. While waiting for the microwave TO HURRY UP WITH THE BAGEL BITES!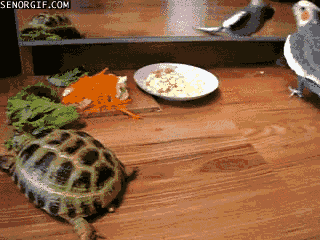 9. While sitting in the doctor's waiting room so he can identify why you suddenly feel "sick" every Monday morning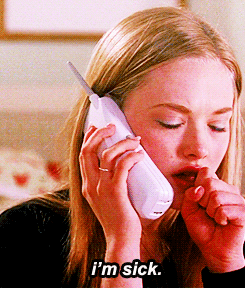 10. When your fiancé makes you watch The Bachelor and you have to pretend like you don't care who gets the rose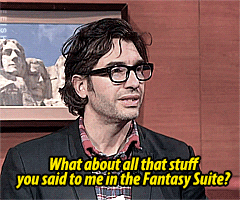 11. Right after you lose in Monopoly because your friends are all cheaters who steal from the bank (because that's the only comprehensible way they could ever beat you)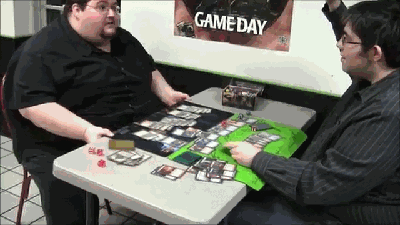 12. While getting your hair braided on a vacation in Mexico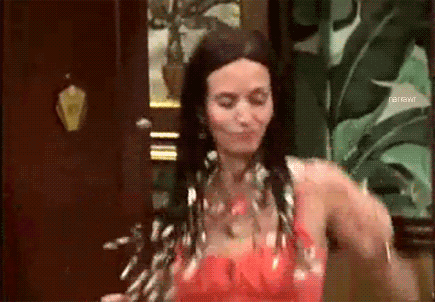 Gifs curated from www.gify.com. 
Don't let a bad date or the eternity waiting for the microwave keep you from your career potential. Start something new with us. Look for accounting and finance jobs by visiting accountingprincipals.com on your mobile device or tablet. Apply anytime, anywhere (well, almost).