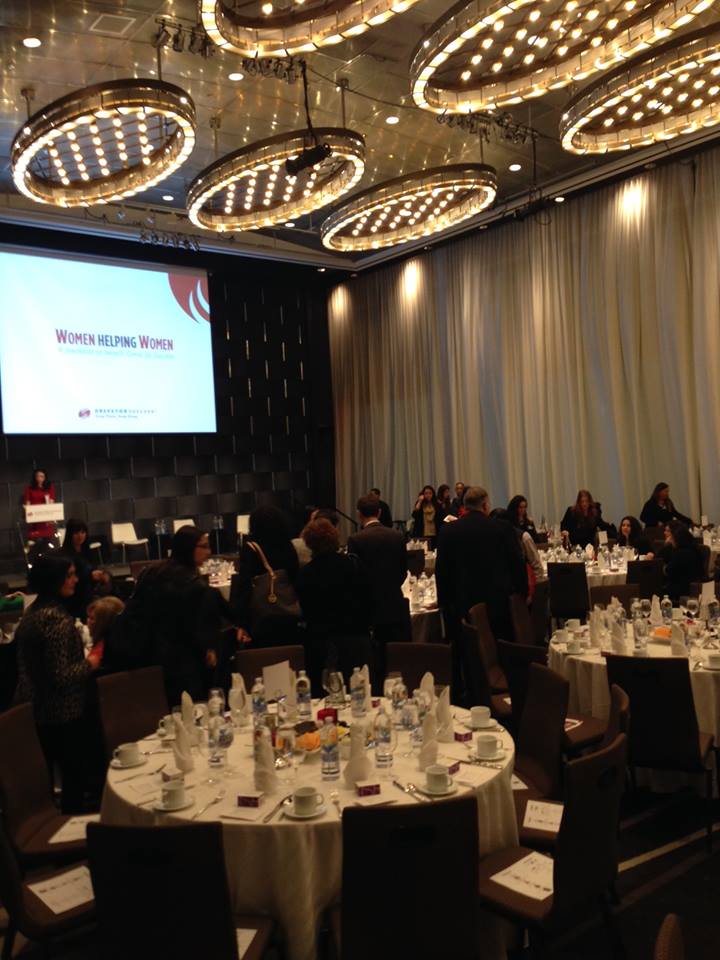 On Tuesday December 10, Accounting Principals was a gold level sponsor at the Women Helping Women breakfast event benefitting Dress for Success! From 8-10am at the Grand Hyatt New York, The Accounting Principals New York City team joined over 300 attendees to support women who have be touched by Dress for Success' programs and donations.
The event began with a reception to meet and mingle with this powerful group of women.We then continued into the ballroom at the Grand Hyatt for our breakfast. Kicking off the event was Elena Kiam, member of the Dress for Success Board of Directors and Creative Director for lia sophia, a presenting sponsor of Women Helping Women. Following Elena was Tory Kiam, CEO of lia sophia, who then introduced Joi Gordon, CEO of Dress for Success. Joi gave an overview of Dress for Success, reminding guests that the mission of Dress for Success is "to promote the economic independence of disadvantaged women by providing professional attire, a network of support and the career development tools to help women thrive in work and in life."
Joi then introduced Belinda Copeland, a member of the Dress for Success Professional Women's Group. Belinda reflected on a time where she was steadily employed, and unfortunately went through a difficult time that left her homeless in 2011. Dress for Success has changed her life, and helped her without judging her for her situation. Belinda's story was both touching and inspiring, and epitomized the meaning of women helping women.
From Belinda, the event transitioned to a Question and Answer panel discussion with three women at various stages in their careers – a Pioneer, a Principle and a Protégé. These women, moderated by Tai Beauchamp, spoke of the importance of compassion, communication and camaraderie. These women provided the audience with their stories, how they got to where they are, and where they see themselves in five years.
Here are a few memorable moments: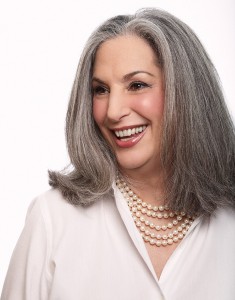 IF YOU FEEL LIKE YOU'RE GOING TO WORK, YOU'LL NEVER BE SUCCESSFUL.
ESSIE WEINGARTEN, FOUNDER OF ESSIE COSMETICS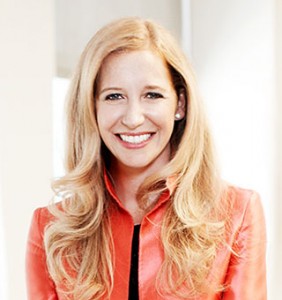 WHEN WORK IS SOMETHING YOU LOVE, THAT'S AN AMAZING THING. AND IT IS POSSIBLE.
ALEXA WILKIS WILSON, FOUNDER & HEAD OF STRATEGIC ALLIANCES AT GILT GROUP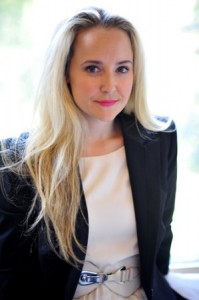 IF YOU BELIEVE YOU WILL GET THERE, YOU WILL GET THERE.
ALEXA VON TOBEL, FOUNDER & CEO OF LEARNVEST.COM
Quite possibly the highlight of the event was when Star Jones surprised the audience with a special appearance! Star has been a supporter of Dress for Success for years, and truly believes in the power of women helping women.
Accounting Principals is so honored to have taken part in this inspirational and motivational event as a gold sponsor. Our local Accounting Principals offices are committed to giving back to Dress for Success throughout the year. Our teams will be hosting suit drives, resume work shops and fundraising activities throughout 2014. Contact your local office to see how you can contribute and join their efforts!
For more pictures, visit our Facebook album, and check out the #APGivesBack hashtag on Twitter!