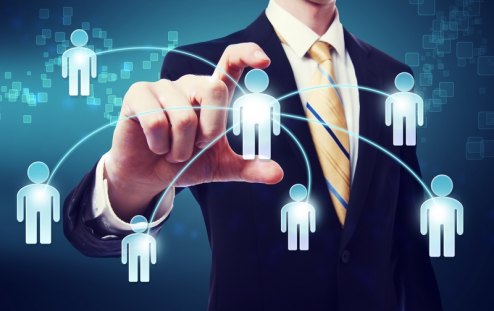 Why Social Media For Accountants Creates Opportunity
Social media has evolved from a forum for sharing personal updates & pictures to a platform for professional collaboration & learning.
Whatever subject piques your interest, there are experts out there on Linkedin, Facebook, Twitter & other outlets waiting to share their knowledge & ready to engage in meaningful collaboration that drives their fields forward.
Accounting & finance experts are no exception, and the most successful professionals and companies in the industry are tapping into the power of social media to advance their careers & organizations.
You can, too.